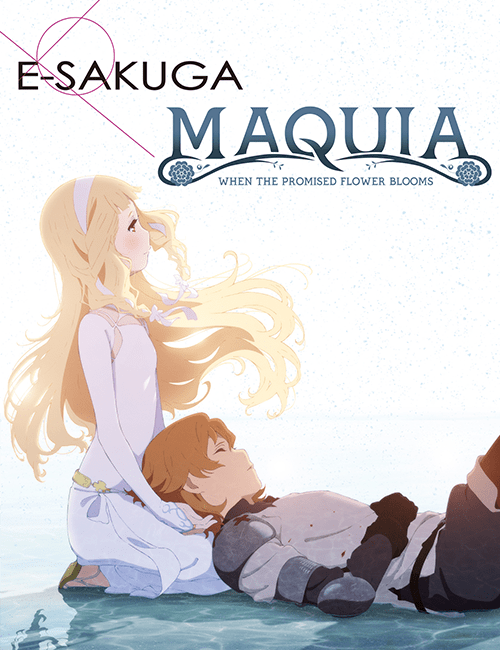 MAQUIA: When the Promised Flower Blooms is written and directed by Mari Okada, a screenwriter known for various popular works including Anohana: The Flower We Saw That Day
Main staff includes Original Character Design: Akihiko Yoshida and Character Design / Chief Animation Director: Yuriko Ishii. In addition, two seasoned animators contributed to the animating; Main Animator: Toshiyuki Inoue and Core Director: Tadashi Hiramatsu. Many great animators joined forces at the animation studio P.A.WORKS. The result is a rich animation that lives up to high expectations for feature films.
Please enjoy the wonderful world of animating in MAQUIA: When the Promised Flower Blooms by making the keyframes move.