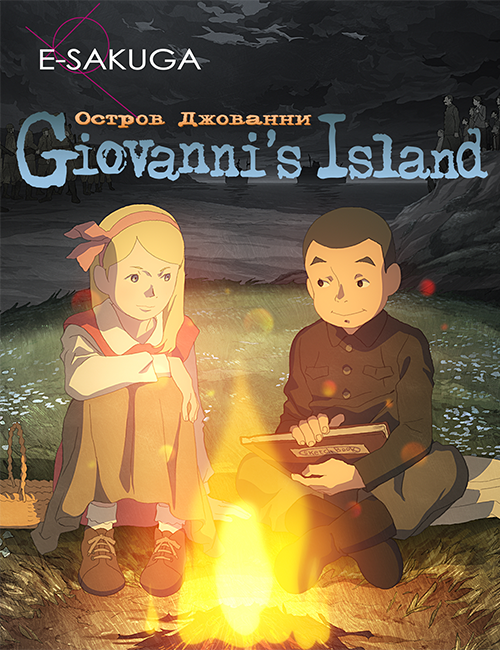 This is Apple Books of the key frame collection for the feature film animation Giovanni's Island.
Unlike conventional paper books, through the unique Multi-Touch book features, we give you a chance to see the animators' hand-drawn key frames in motion, like a flip book, using the originally tool "Tapmation" You can try out "Tapmation" in the sample.
Giovanni's Island was created by a team of some of the greatest animators in Japan. Please fully enjoy the animators' masterful techniques employed in the creation of this film.
– Giovanni's Island –
An animated feature film based in the Kuril Islands in 1945. The story depicts the lives of two brothers, ten-year-old Junpei and seven-year-old Kanta, whose lives are dramatically changed by the Soviet military occupying their island.
38th Festival international du film d'animation d'Annecy: Jury Distinction
18th Fantasia International Film Festival: Kon Satoshi Award and Audience Award
13th Nueva Mirada International Film Festival: Jury Special Mention
5th Scotland Loves Animation: Jury Award for Best Feature Film
31th Chicago International Children's Film Festival: Children's Jury Prize and Adult Jury Prize
18th Japan Media Arts Festival Animation Division: Excellence Award