Full of Multimedia Features! Anime Keyframes Collection AppleBooks "Anime: OKKO's INN E-SAKUGA" Now on Sale!
Japan's renowned animated feature OKKO's INN directed by Kitaro Kosaka was released on September 21, 2018 (Japan). We are releasing an anime eBook keyframes collection on its second anniversary on November 6, 2020.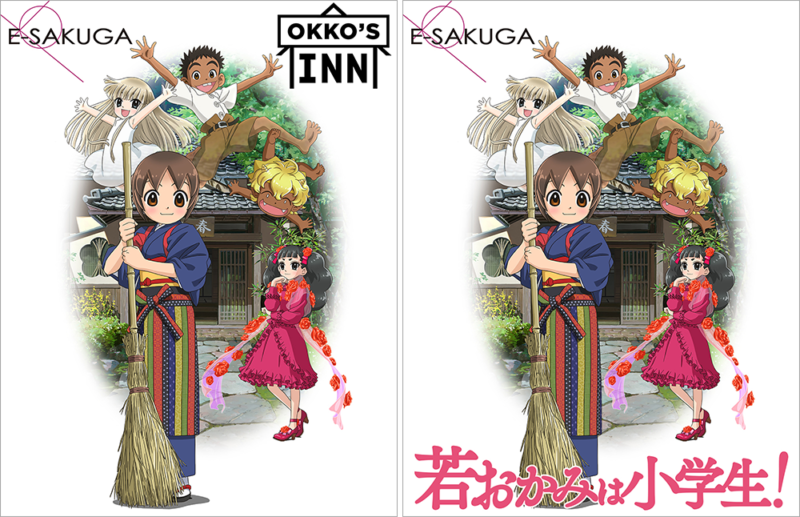 The animation keyframes collection of the new era, Apple Books eBook E-SAKUGA Okko's Inn, will be on sale starting November 6, 2020 in the "Book Store" within Apple's "Book" application.
The E-SAKUGA series is the world's only eBook that allows you to tap your screen to flip through real anime keyframes and provide archives of popular Japanese animation. Today, we are happy to present to you a new addition, the animated feature OKKO's INN directed by Kitaro Kosaka, an excellent animator who supported numerous Ghibli films as one of the main staff.
In the animated feature OKKO's INN, Okko, a 6th grade elementary school girl who lost her parents in a car accident, starts her training as the next caretaker of a hot spring inn run by her grandmother. A touching story of a girl growing up while being supported by mysterious friends. Try moving the keyframes freely and relive the touching moments of OKKO's INN.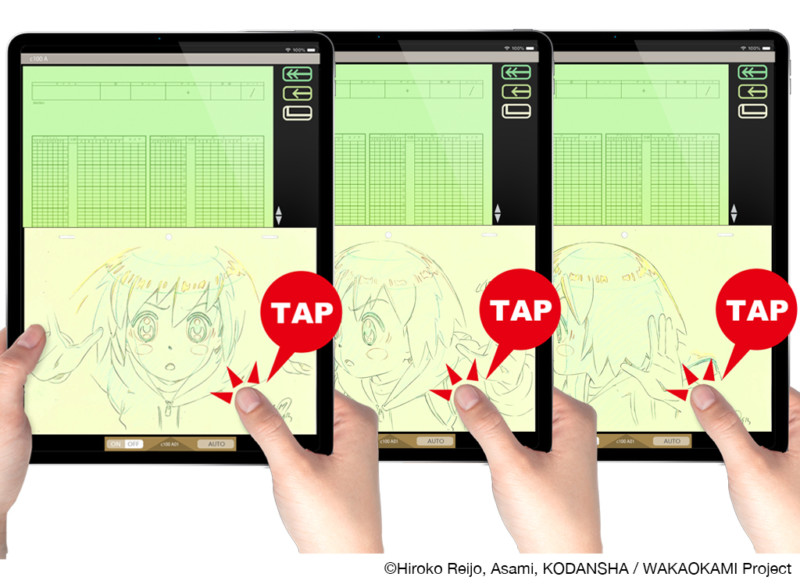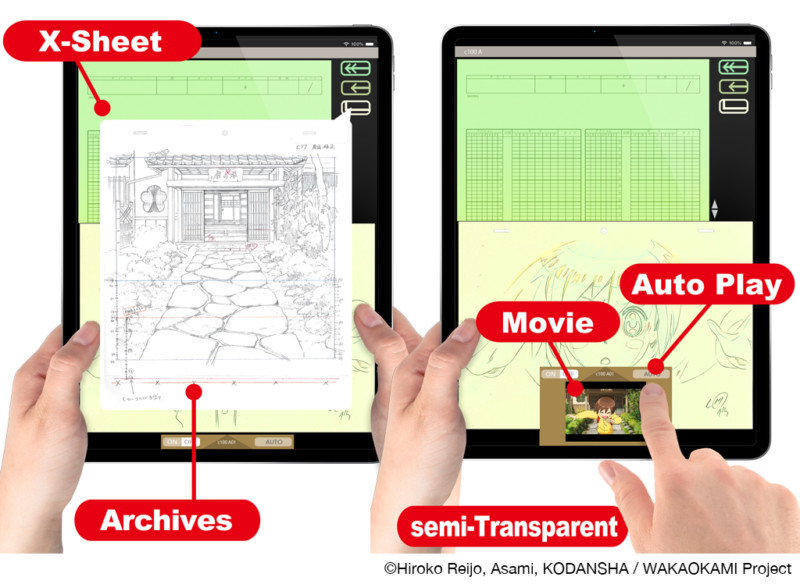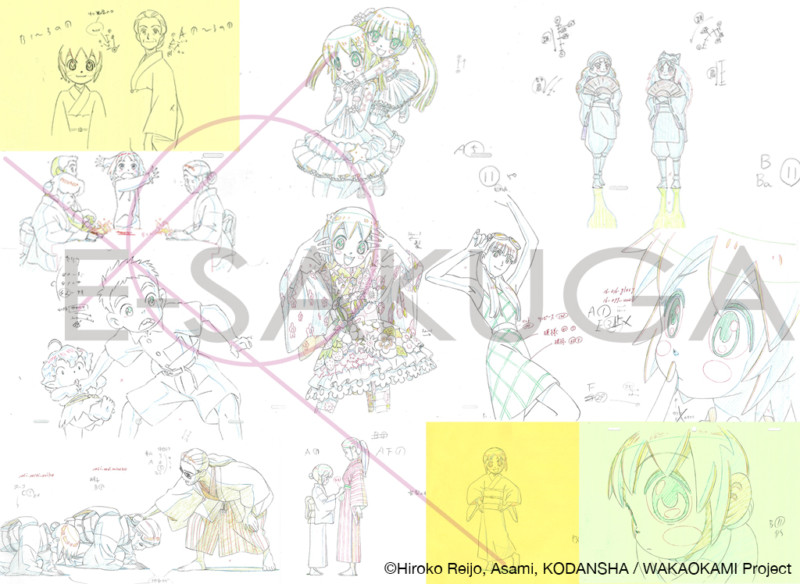 Overview
Product Name: E-SAKUGA Animated Feature Okko's Inn
Price: USD 35.99 (with tax)
Release Date: November 6, 2020
Sold On: Apple Books
E-SAKUGA Official Website: https://www.esakuga.net
Seller: Onebilling Inc.
Licensed by ©Hiroko Reijo, Asami, ©KODANSHA / WAKAOKAMI Project
E-SAKUGA © onebilling Inc.