Various styles of Tapmation are available to match your needs.
Perfect for Archiving!
Key Frames Collection, Sourcebook, Education
Basic version suited for iPad: Key frames collections and document collections using Tapmation. Time sheets and reference videos make this perfect for animation education.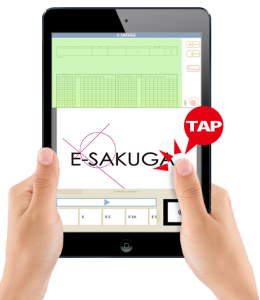 Perfect for Promotions!
Easy, Rich e-books
With Tapmation optimized for iPhone use, this is great for guidebooks and character books. These can be produced quickly, so you can enrich your e-books easily.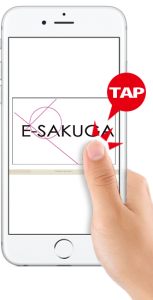 Perfect for Events!
E-SAKUGA ex
Event use: iPad
Interactive Tool for Events
Tapmation optimized for event use including full screen videos. You can display key frames that cannot be shown in the exhibit area, and also add an interactive experience.